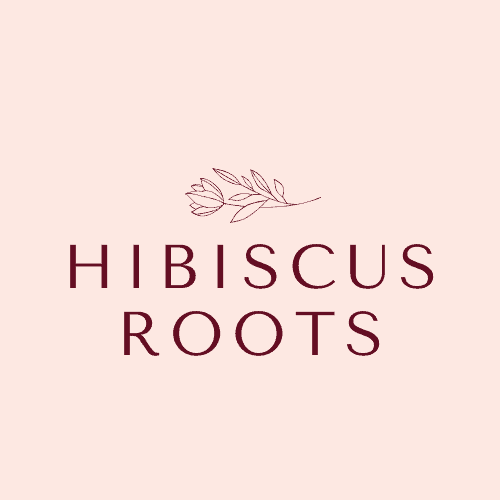 Hibiscus Roots was born in 2020 from a passion for natural hair care. To this end, our aim is to promote the use of natural ingredients and simple homemade recipes. These in turn promote growth, strength, and overall health of natural hair.

We translate ancient secrets and remedies used by Asian, Indian, and Middle Eastern women throughout history to work wonders on Afro hair! Our advice is catered to all hair types but focuses primarily on type 4 hair textures. There's an important reason for this, and you can read more about it in our founder's personal journey here!

Moreover, please feel free to reach out to us here with any questions, comments, or requests you might have and we will tailor our response and remedies to YOUR personal needs.

Don't forget to also subscribe to Hibiscus Roots to keep up with our updates via email! We promise we won't spam you! 😉

Thanks for stopping by, and Happy Browsing!
The HR Team