Updated: January 22, 2023
We've rounded up 13 of the trendiest natural hair ponytail styles to ring the New Year in with! These looks are guaranteed to slay over the holidays and throughout the year!
These ponytail styles will have your natural hair looking snatched from Christmas, New Year's Eve, Valentine's Day all the way up to your birthday!
We've also included styles that are relatively simple to install by yourself at home, especially if you're too busy for hair salons.
Bookmark this page so you can come back for inspiration all year long!
11 Trendy Natural Hair Ponytail Styles
1. Beaded Braided Ponytail
This hairstyle is especially perfect for special occasions. The beads are what take the style up a notch! You can decide to try this out at any height, and with any texture of extensions. You'll be guaranteed to turn heads!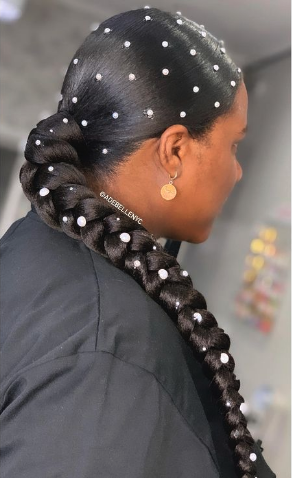 2. Sleek High Ponytail
This ponytail style is definitely one that would require lots of patience and care to avoid damage and breakage. Though, getting it this slick at home might be a bit of a challenge. Embracing texture is something we encourage here at Hibiscus Roots!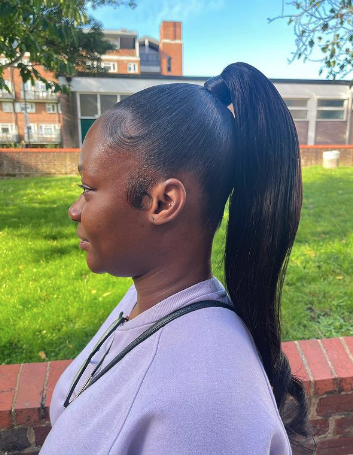 3. Twisted Low & Loose Ponytail
The best thing about this hairstyle is that if your hair is long enough, you don't even need extensions. The second best part is that it won't require as much slicking down as the other ponytail styles. Simply start with 4 giant flat twists around your head, and secure the unfinished ends with a ponytail holder.
You can attach a kinky curly ponytail optionally for added length and volume!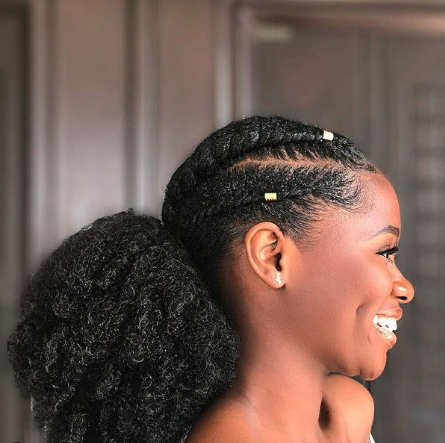 4. Wavy Ultra-High Ponytail
This ponytail style is perfect because of how flattering the height is, no matter your face shape! Attach all your hair right at the top of your crown and attach the hair wavy ponytail extensions.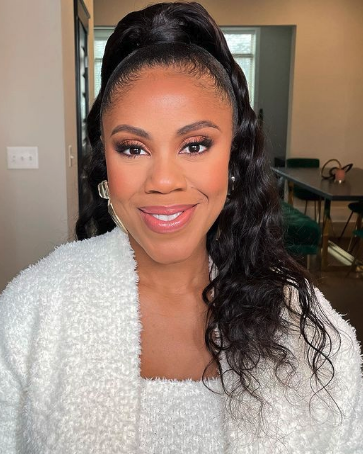 5. Braided High Ponytail
Now, unless you're a professional, this is one ponytail style that would be difficult to execute on your natural hair by yourself at home. Be sure to save this post and show it to your favorite braider as your next best protective hairstyle in 2022!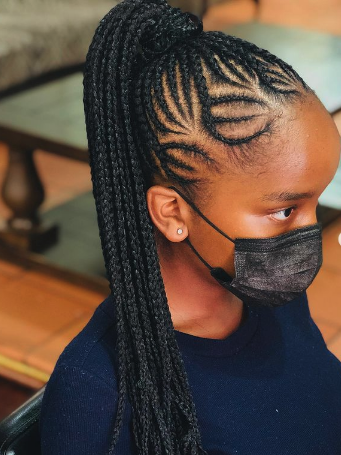 6. Kinky Jasmine Ponytail
Now, all we need is for Disney to start auditioning! This ponytail hairstyle is the perfect mix of fun and protective. Especially because the ponytail extensions are kinky, you won't need to manipulate your hair so much to sleek it down!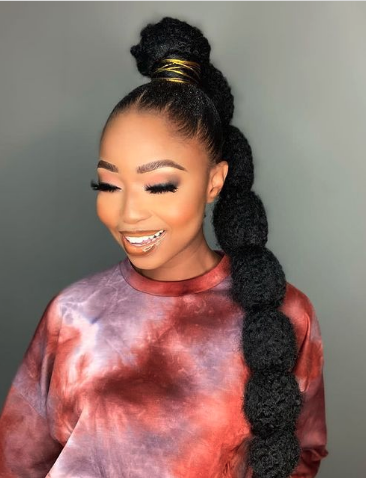 7. Short & Bouncy Pony
This hairstyle is super cute, flirty, and especially great for special occasions… Or even just school or work! Once you have this in, the bounce will definitely add a bounce to your step! The confidence boost will be hard to miss!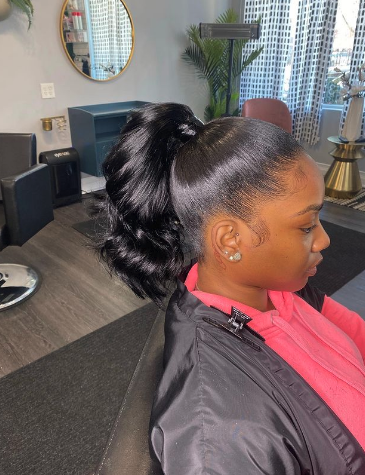 8. 3-Section Pony-Hawk
This ponytail hairstyle is definitely unconventional. It's definitely a conversation starter and will have you turning heads all year long. It's relatively easy to execute because it requires sectioning the hair into smaller, more manageable sections, then attaching kinky/Marley extensions.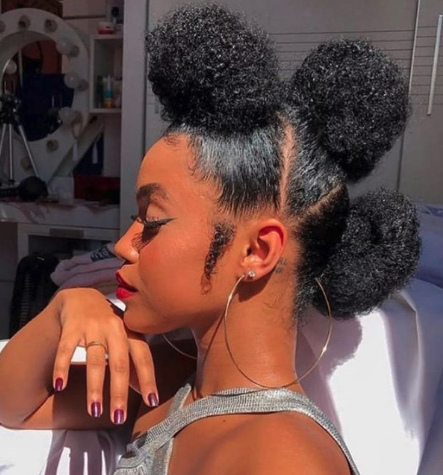 9. Side Swoop Kinky Ponytail
This ponytail hairstyle, as you can see from the video, is relatively easy to complete on natural hair. No matter the length! It's a simple, elegant hairstyle that will get you through any occasion!
10. Tribal Kinky Ponytail
This is a quirky twist to a classic long kinky ponytail. This is done by sectioning out and braiding the portion of the hair above the sideburns. Optionally attach beads or accessories. Slick down the rest of your hair into a low ponytail and attach a kinky ponytail to it!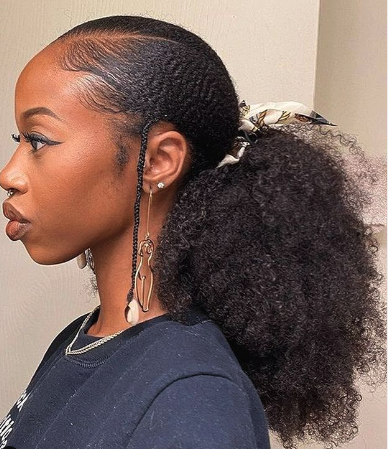 11. Kinky Jasmine Ponytails
To execute this hairstyle, split your natural hair into two equal halves. Then attach kinky extensions to each half. It's definitely a hairstyle that's relatively unique and will have you looking your best all year!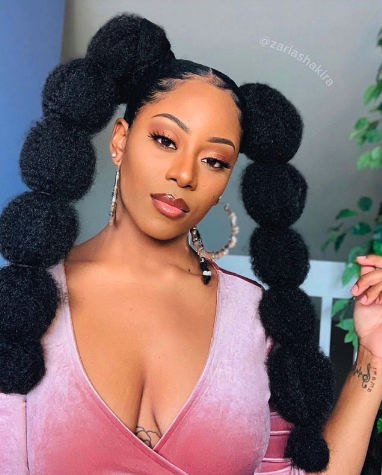 Care Tips for Ponytail Hairstyles
1. Don't leave your ponytail in for too long:
Your ponytail should stay in for about 2-3 weeks at maximum especially if your hair can't be remoisturized. Otherwise, this can lead to breakage and damage caused by neglect.
2. Avoid using glue to slick your entire head down:
Glues tend to be drying and full of chemicals. However, when your hair is in a fixed state for a long period of time, you want to make sure it's in the best shape. This is to avoid potential damage caused by harsh chemicals and dryness.
3. Be gentle with your hairstyle installation:
I know it's easy to be focused on "slick" as the objective and forget about how to care for your hair. Brushing your hair violently and being too rough with it can cause breakage. Breakage can also be caused by tying your ponytail too tight! So be careful so you don't have zero hair left after your beautiful hairstyle!
4. Moisturize your hair while it's in the style:
If your hair is in a ponytail that doesn't require your hair to be slick, be sure to moisturize it. You can spray it with water or aloe vera juice, then apply oil to lock it all in.